Taking on a home renovation is no easy task. For the inexperienced, they will definitely find it to be an overwhelming project. Like any large project or task, the best way to attack a renovation is with a well laid out plan, broken down into smaller, bite-size steps.
This often starts with gathering some inspiration from other homes you see. When you can visualise the end result you're looking for, it can make it much easier to reverse engineer your goals.
If you're looking for a modern feel to your home, why not start by locating some local display home villages in your area? These are a great way to look & touch the real thing, and get an idea on some products and concepts that may be useful to you.
For something more traditional, you may want to visit some open homes for sale, or start collecting Homes & Garden magazines, where you should definitely find some properties that will resonate with you.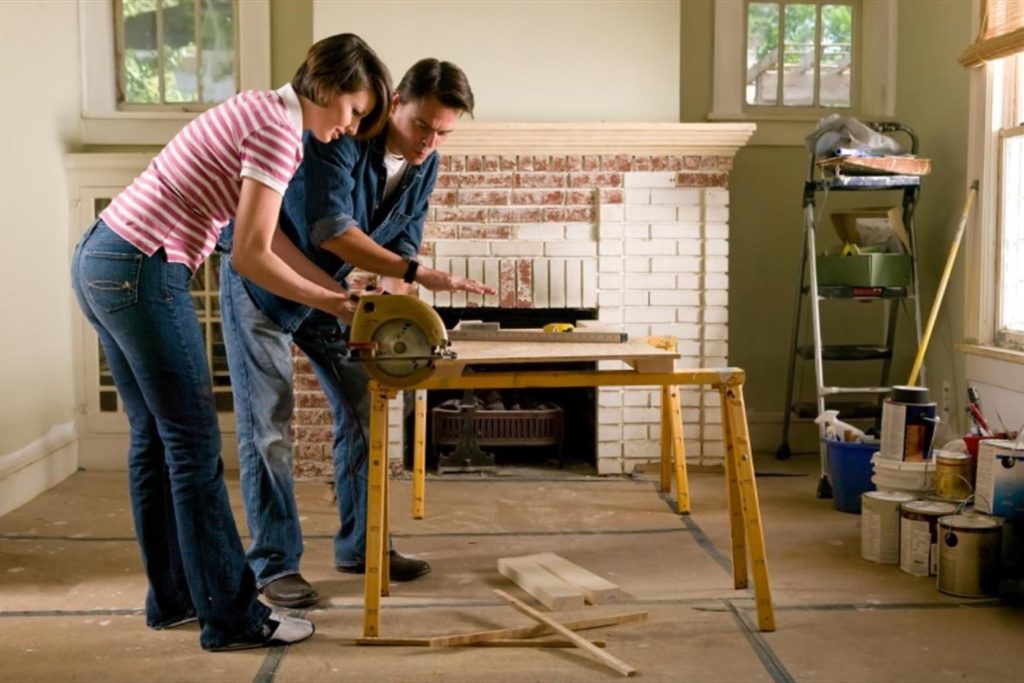 The next step may be to bring in an Architect or Designer to refine your ideas into a more solid plan. These professionals usually have many contacts for products and services you're going to need to get the renovation completed with minimal fuss. Be sure when researching to check out the Designers previous work and if you can, have a chat to some previous customers to find out what type of experience they had when utilising their services.
Your concepts and ideas should be used to form a brief of the project. This is really just a fancy word for gathering your ideas and inspiration, and then also creating a prioritised list of the features and your goals for the project. Your Designer will then have a clear idea of your priorities, which is extremely important during this planning stage.
Something else that needs to be discussed at this point is finances. You will also need to discuss and outline your financial budget to the Designer or Architect, as this will form an integral basis for other decisions moving forward.
A lack of planning and open discussion on the brief and the budget can spell disaster further down the track, with budget blowouts being a common occurrence when not enough attention is given to this early on.
You may now look towards having some Concept Drawings created. These will help to visualise your renovation before commencing any works. Sometimes these can be costly, but trust me, you need to be 100% clear on the end result before doing anything else. It also gives the opportunity to see potential issues and make amendments accordingly.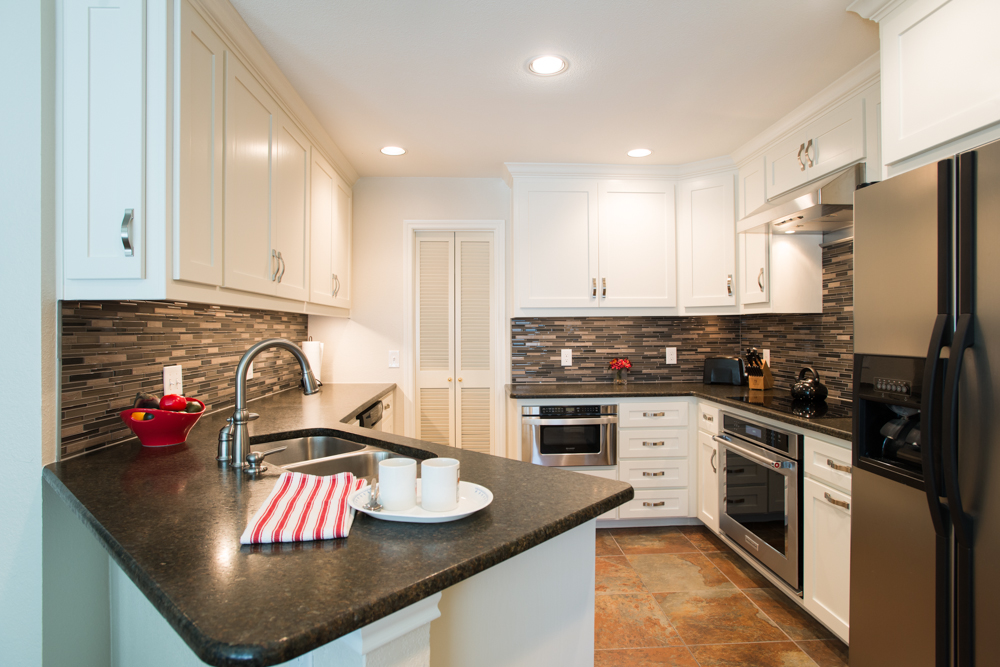 Once you've nailed down the concept, it's time to prepare what is commonly referred to as Working Drawings. This is where the nitty gritty is, laying out all dimensions, products etc to be used, and in most cases you will need to submit these to your local council for approval. Don't skip this step. You may find there will be alterations that need to be made before commencing work.
Alright, now you need a Builder. Definitely talk to people you know in the area who have previously completed a renovation, and get some referrals if you can. Make sure your Builder has all correct licences and insurances in place. Your builder should have plenty of good contacts with all trades needed like plumbers and electricians.
Be sure to fully vett any building contracts, in particular any terms and conditions that allow for variance in quoted pricing. Have some legal advice on this one.
Even if you feel you have a handle on these options, be sure to consult professionals & satisfy yourself that the people you're working with are the best for the job. There's no second chances here, and renovating is a large investment in most cases, so do your due diligence ahead of time and save yourself the headache of a poorly planned project.