Are you planning a home renovation? If you got tired of your home decor or want an upgrade, renovating your home bring new life to your living space. Whether this is a project you want to do yourself or hire a professional, you will want to avoid these typical home renovation mistakes.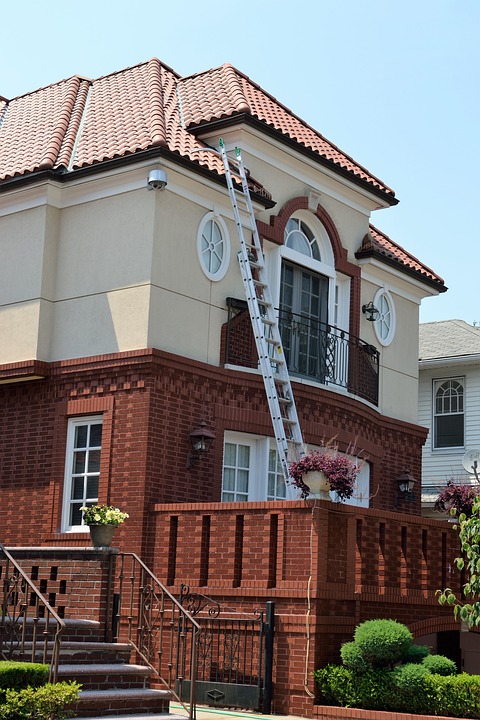 Unrealistic Expectation
Before you start a home renovation, the basic things to consider are your budget, time and effort you have to put into that project. You should consider how the renovation is going to impact your home life even if you plan to hire a contractor for the job.
If you are thinking of taking the project yourself, it can quickly become overwhelming if you have a full-time job and family commitments. Likewise, when you're hiring professionals for the job, make sure that you can stay in your home during the renovations. It is important to plan your home renovations carefully. Also, a realistic plan includes how much time and money you can allocate on the project.
Going Cheap
It is common to look for the best way to spend less on any project. Getting a great deal on renovation supplies and materials is one thing, but buying the cheapest goods you can find is quite another.
When it comes to building materials, some products are cheap for a reason. Generally, high-quality products with better durability may cost more than ordinary products. Make sure you're getting the right tools and materials for the project. Otherwise, you're going to have problems with your home renovation in the future.